Arts programme and projects
Covid-19 service update
Cúram, a set of guidelines for artists working on on Artist in Schools Scheme and our Arts and Disability Programme is now available.
Clare Arts Office runs a variety of arts programmes and projects annually.
Ongoing programmes take place in the areas of arts and education, arts and disability, youth theatre, traditional arts and visual arts.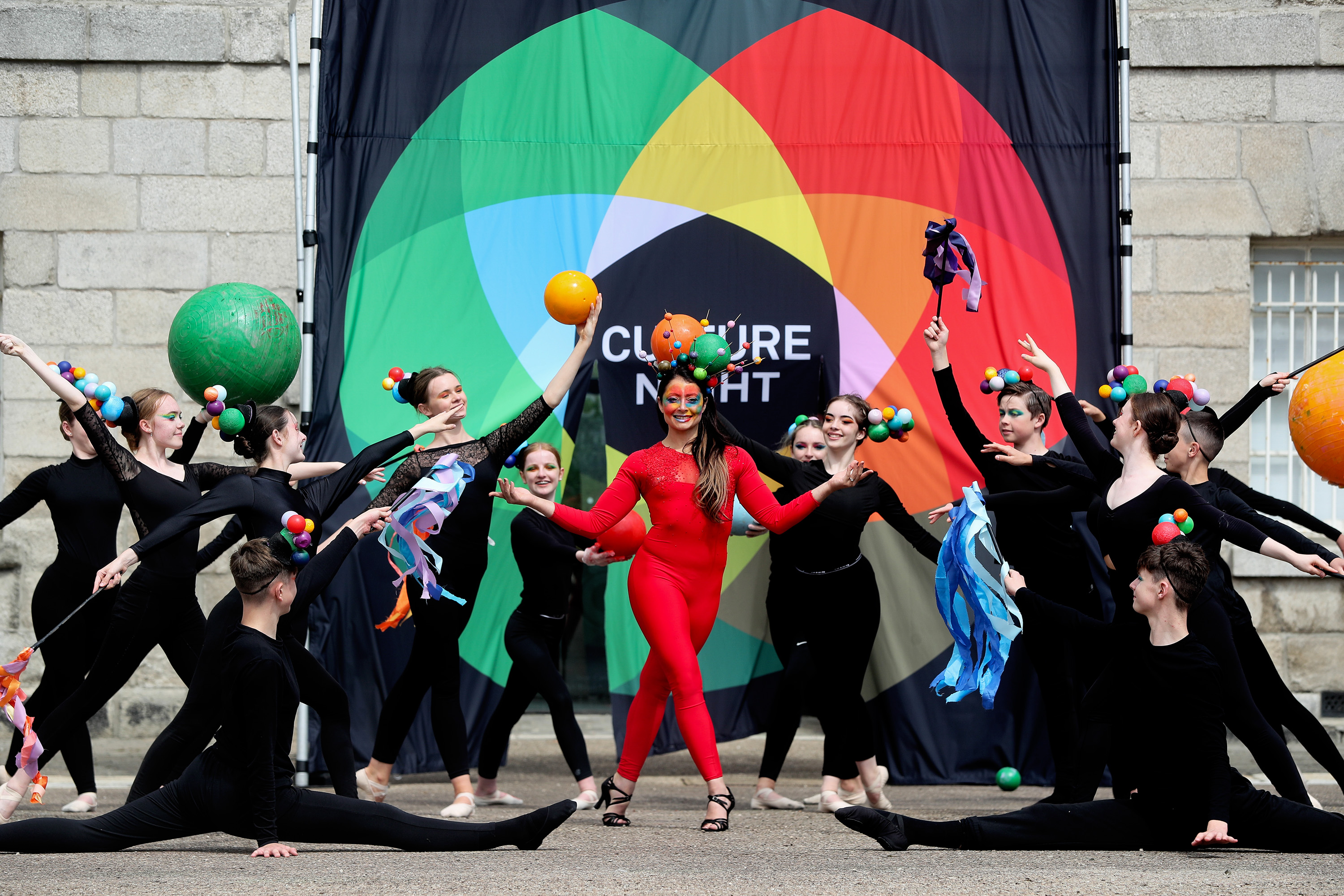 We programme over 60 events annually for Culture Night and Cruinniú na nÓg.
A variety of once off projects take place including public art projects commissioned through the Per Cent for Art Scheme and arts projects and events commissioned with the support of the Arts Council of Ireland and Creative Ireland. Details of these are available on the Clare Arts Office website
This is just for feedback on our web site, not comments or questions about our services.
To tell us about anything else, go to our contact us pages.