COVID-19 Commercial Rates Update
8 April 2020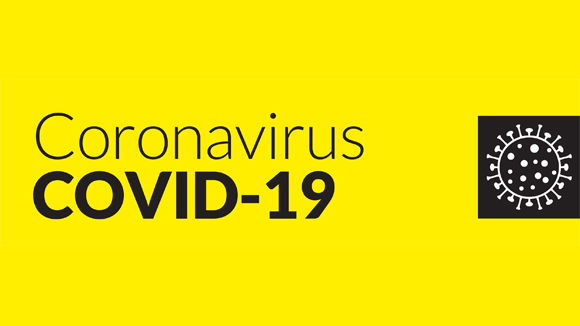 Clare County Council is acutely aware of the severe challenges facing business as we experience the unprecedented challenges brought on by COVID-19.
The council has implemented the national policy of deferring rates payments due from the most immediately impacted businesses until the end-May 2020 and we will continue to implement policy in line with government advice post May 2020.
Any commercial rate payers that have concerns should contact their account manager and discussions can be had on a case by case basis.
Clare County Council will continue to support all commercial rate customers during this difficult time.
Page last updated: 08/04/20
Back to top
This is just for feedback on our web site, not comments or questions about our services.
To tell us about anything else, go to our contact us pages.