Welcome to County Clare
Libraries
Public libraries are free of charge in Ireland. Information on the full range of services are available on the Clare Library website.
You can check what events are on in your local library, and you can sign up for the library events newsletter.
Parks and playgrounds
A list of community-operated/owned playgrounds as well as those operated by Clare County Council and their locations are available online.
Walking Routes
Information on walking routes in Clare are available online.
Welcome to Clare Video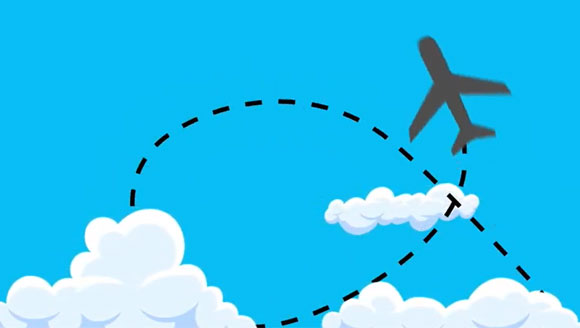 An informational video has been created for all Ukrainians that now find themselves living in County Clare, along with map resources.
You can view the video online.
The project was devised by the Clare Children and Young Peoples Services Committee as an information and signposting initiative. We hope it will help you better navigate the new place.
You can find the links to the maps in the video description or below:
ПОСИЛАННЯ НА КАРТИ - LINKS TO MAPS
Ennis Services Map - карта місцевих послуг міста Енніс: Ennis Services Map : карта місцевих послуг міста Енніс
North Clare Map - Карта місцевих послуг у Норт-Клер: North Clare Map : Карта місцевих послуг у Норт-Клер
Shannon - Інформація для Українців: Shannon: Інформація для Українців
Kilkee/Kilrush - Інформація для Українців: Kilkee/Kilrush: Інформація для Українців
This is just for feedback on our web site, not comments or questions about our services.
To tell us about anything else, go to our contact us pages.